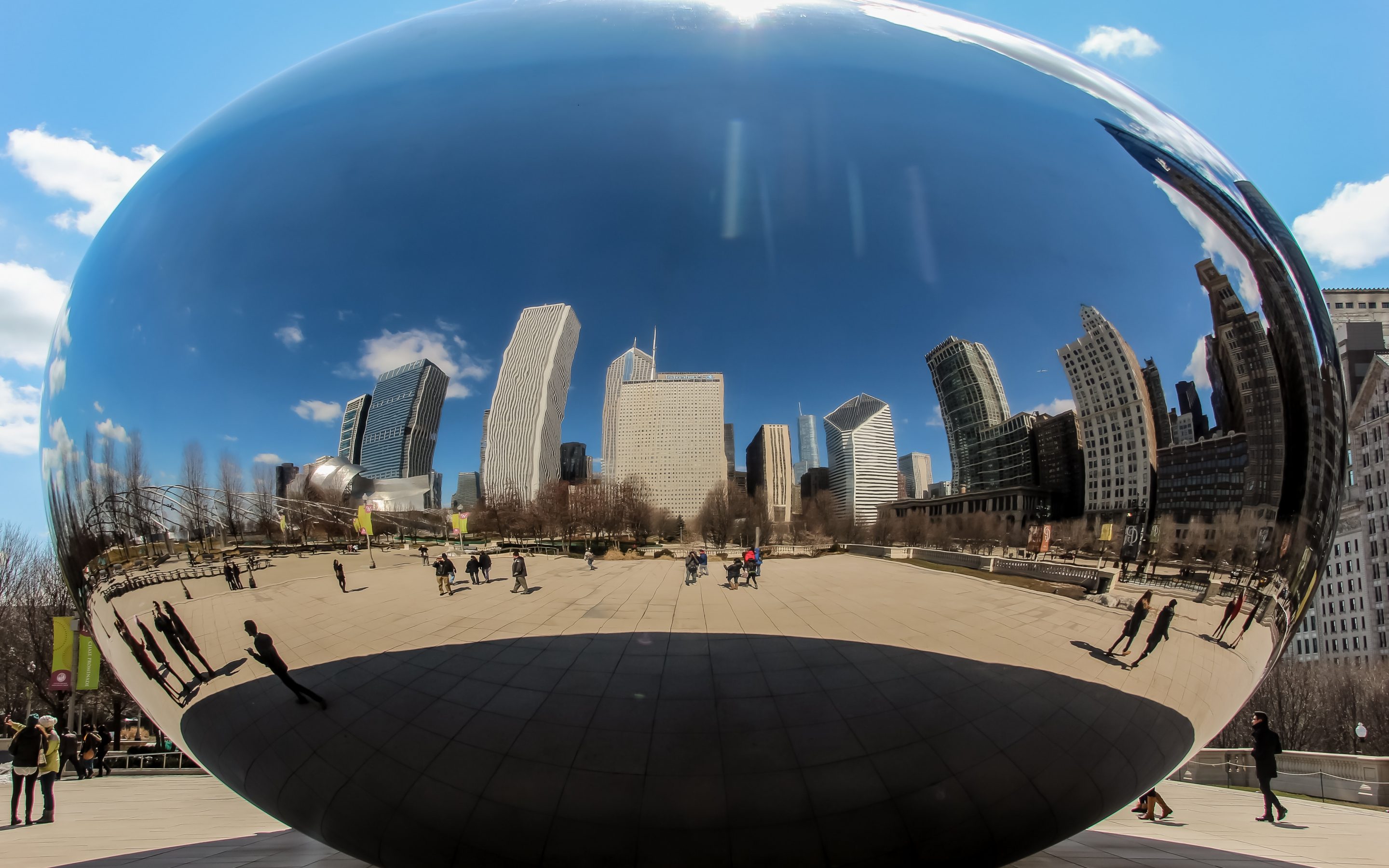 IA Summit 2018 Chicago "Don't Make Me Wait!" Resources
It was a pleasure and honor to speak this year at the
IA Summit 2018
where I presented 
Don't Make Me Wait! User Perception of Time & Software Speed
. I always believe the best presentations are those that encourage further inquiry. This presentation was originally over an hour with at least another hour's worth of material I could have added. We were only allotted 45 minutes at IA Summit. And, thus, the  presentation had to be severely cut. As such, I hope you find the following downloads useful – an extended set of the slides (I like referring to as "The Director's Cut") and a cheat sheet with more detailed notes.
I should note: This work is the compilation of other researchers – most notably, Steven Seow. I have stood on their shoulders in presenting this work. Additionally, I am including a bibliography below of sources I used in compiling and presenting this research.
If you have further questions, do not hesitate to contact me. I can probably answer your inquiry or point you in the right direction. As a final thought, never forget: You can, indeed, mitigate long (or even what seems like long) wait times for user in interfaces and in service design.
Slides (Director's Cut)
The full set of slides & complete presentation as it was originally intended.
Cheat Sheet
A full set of my detailed notes on the topic of designing & & engineering time.