Hitting the target in design requires a combination of skill and experience. My UX process begins first and foremost in attempting to understand what problem needs a solution. This is, perhaps, the largest "problem" in UX – understanding and defining the problem.
Read More
With more than a decade of experience in design, I have worked with dozens of organizations and companies to provide solutions in the workplace, focusing exclusively on healthcare organizations and systems to enable safer care and improved outcomes for patients across the globe. Work Samples
Read a summary of my skills.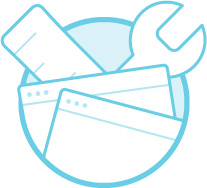 Tools
Axure, Sketch 3, Photoshop, Acrobat Pro, Fireworks, Justinmind, WordPress, Some HTML & CSS and, of course, pencil & paper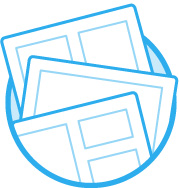 Design
I am primarily an interaction and interface designer with experience in constructing high fidelity static screens and highly functional prototypes.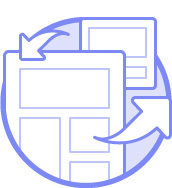 Communicating Design
I am expert in communicating complex designs to stakeholders as well as providing high level written deliverables as design documentation. Research
Formally schooled with practical experience in research methods to include interviews, observations, heuristic analysis, competitive reviews, survey methods and qualitative analysis to interpret and present findings.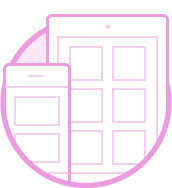 Mobile Design
Mobile design experience in the healthcare environment developing applications for iPad, iPhone and tablet-based software solutions for professionals in both traditional and non-traditional healthcare environments such as home and mobile healthcare.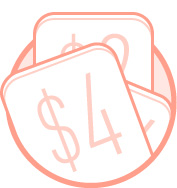 Communicating UX Value
As a fervent believer in the principles of a good user experience, I have become something of a UX evangelist in organizations conducting sound research, listening to the user and ensuring their voice is heard through countless presentations to organizational decision-makers.